MAJ SPRY ENML YLLW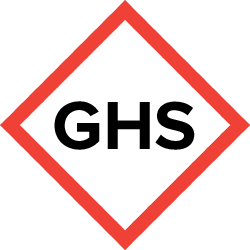 Manufacturer Information
Name
Yenkin-Majestic Paint Corporation
Address
1920 Leonard Ave.
Columbus, OH 43219
Phone
1-800-424-9300
Effective Date
2017-03-20
Pictogram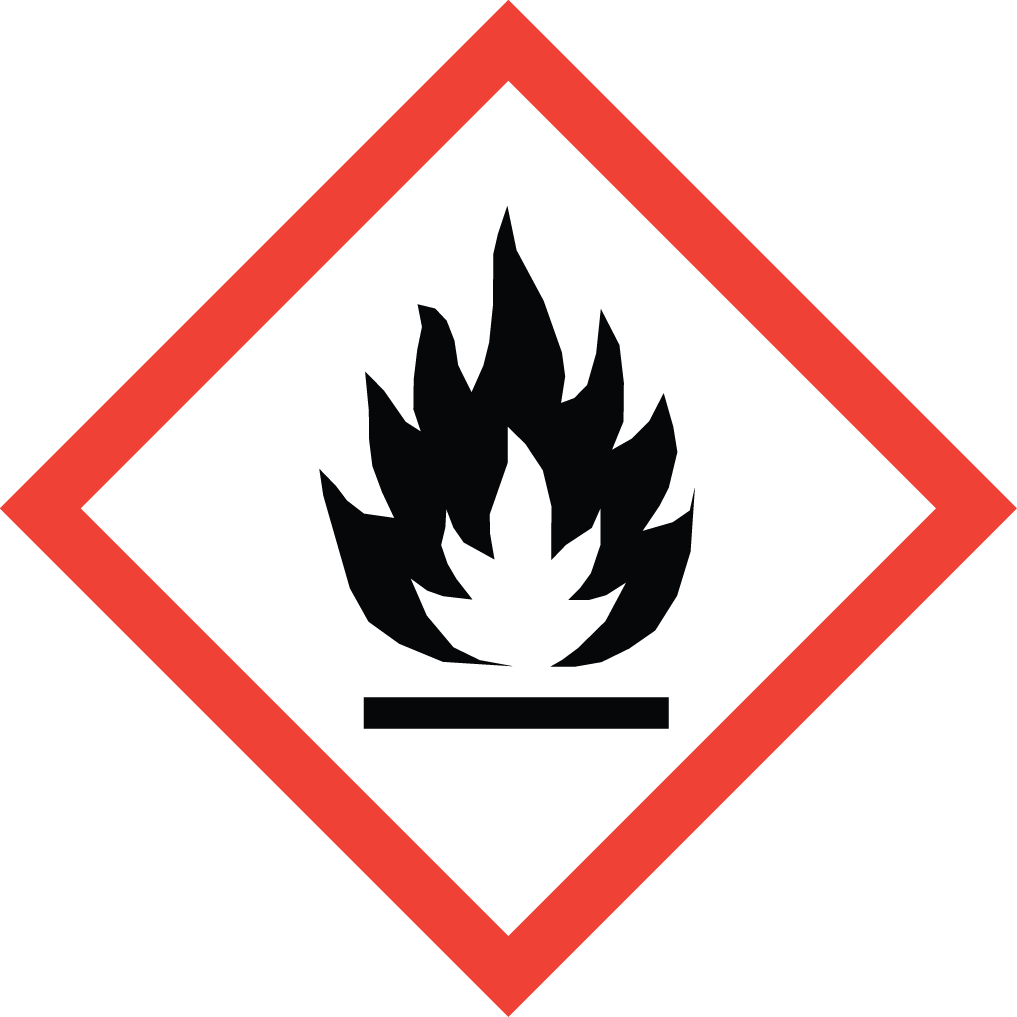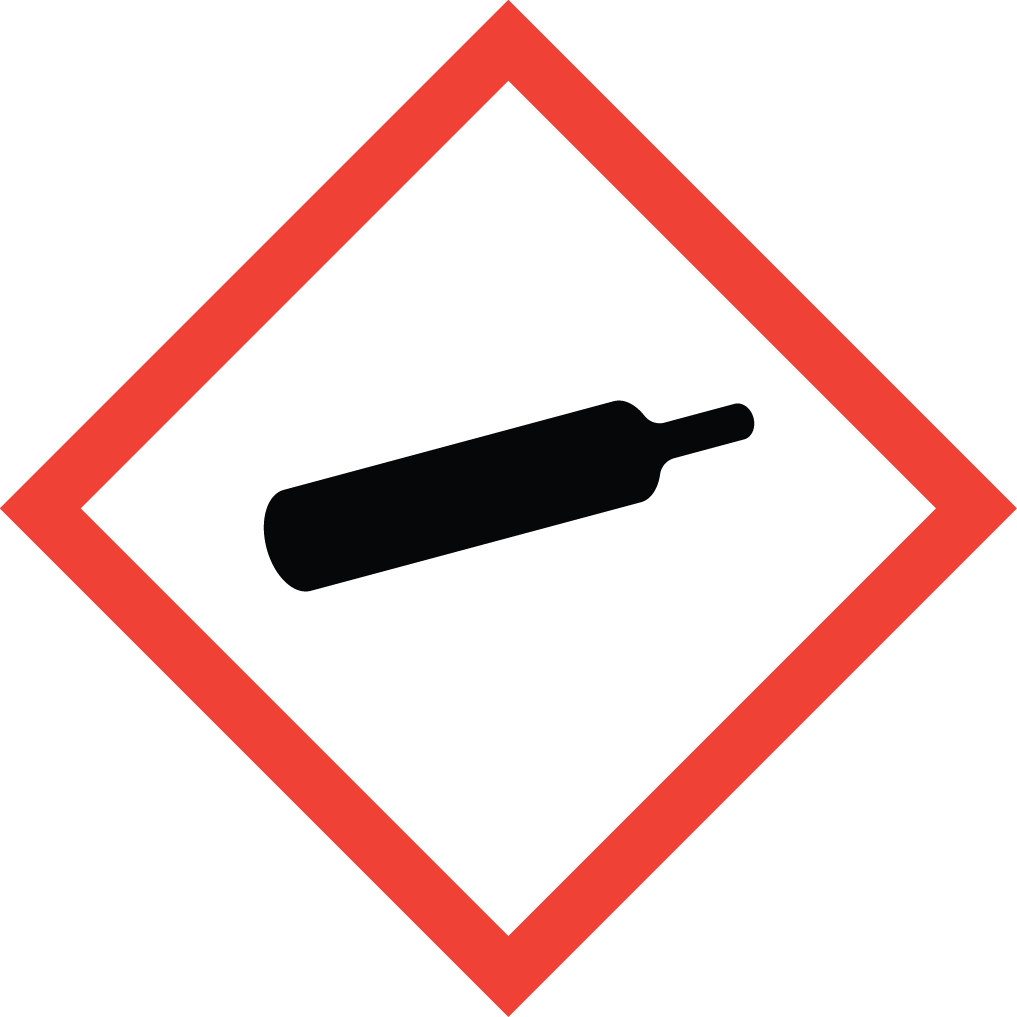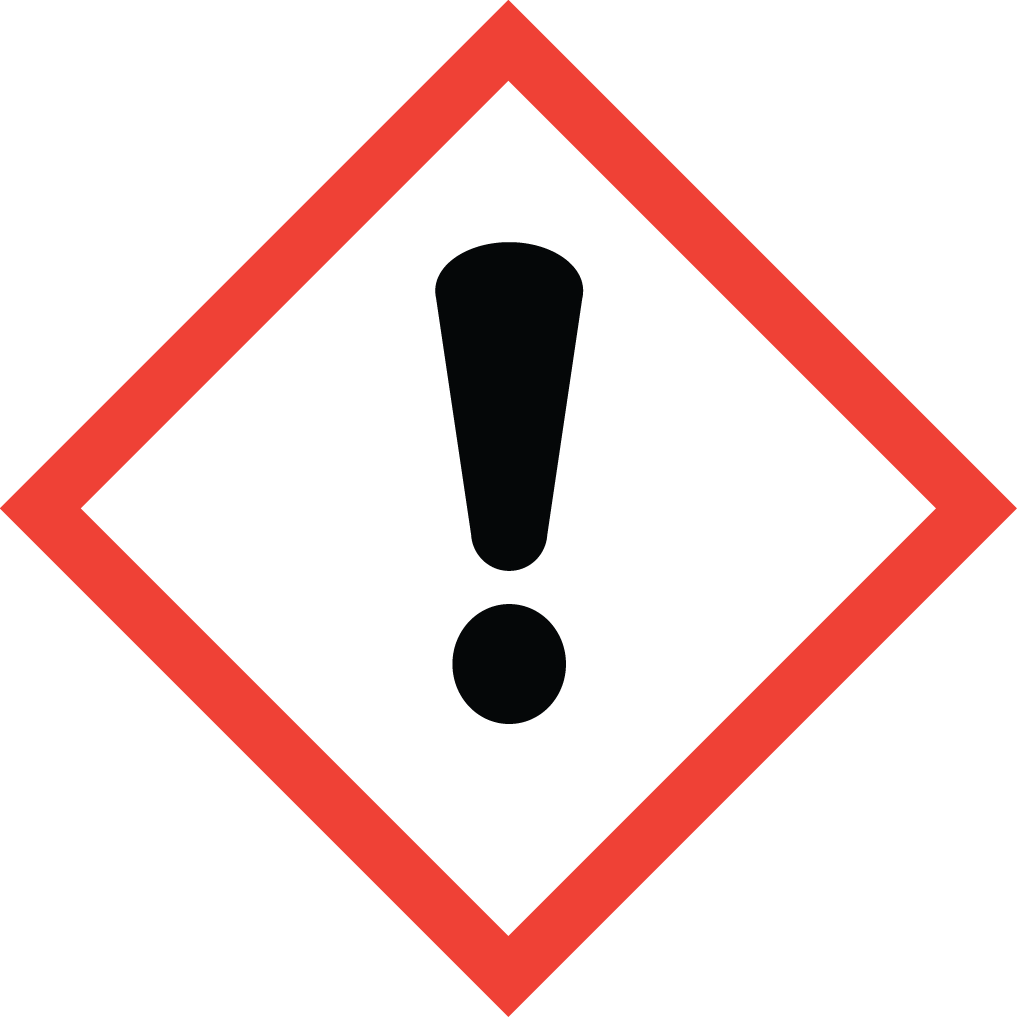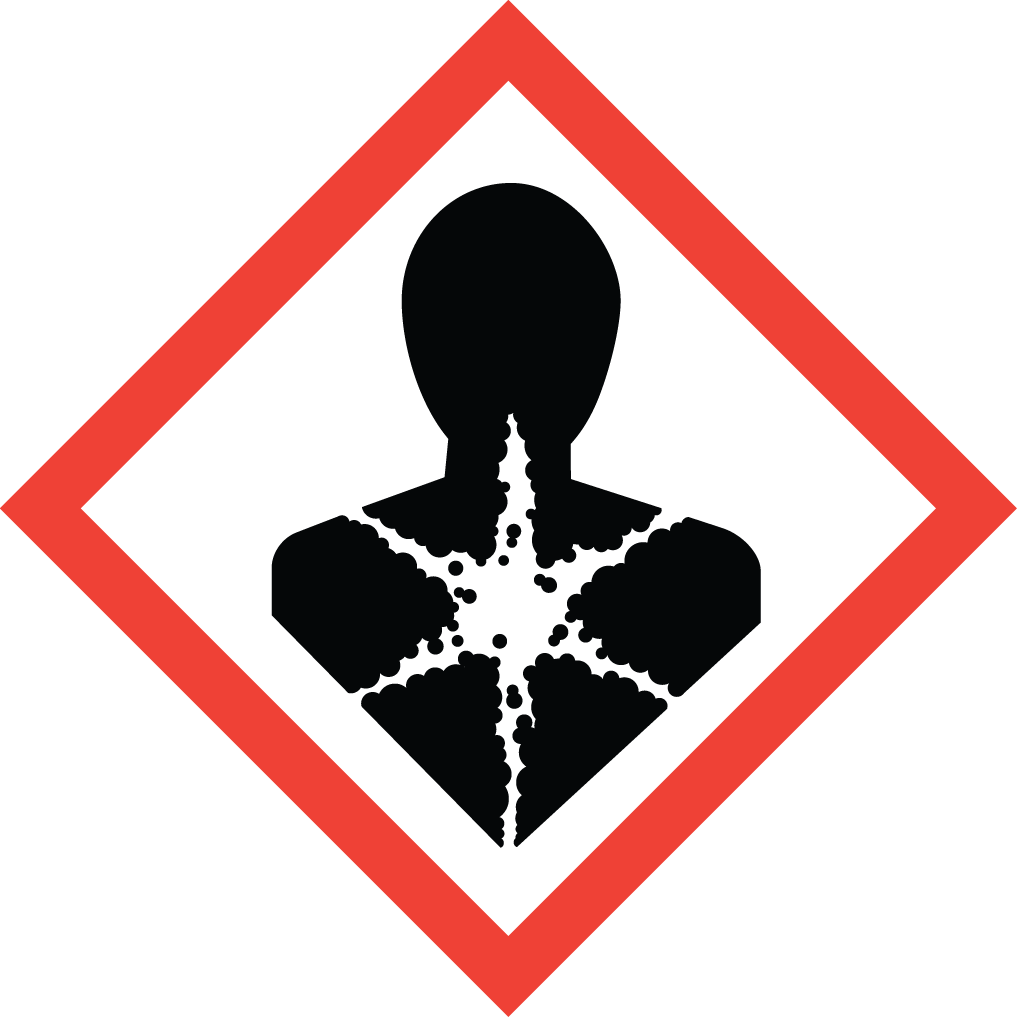 NFPA

HMIS
| | |
| --- | --- |
| Health | |
| Flammability | |
| Physical Hazard | |
| Personal Protection | |
Signal Word
Danger
Hazard Statements
Flammable Aerosol, category 1 H222 Extremely flammable aerosol. Compressed Gas H280 Contains gas under pressure; may explode if heated. Skin Irritation, category 2 H315 Causes skin irritation. Eye Irritation, category 2 H319 Causes serious eye irritation. Acute Toxicity, Inhalation, category 4 H332 Harmful if inhaled. STOT, single exposure, category 3, RTI H335 May cause respiratory irritation. STOT, single exposure, category 3, NE H336 May cause drowsiness or dizziness. Carcinogenicity, category 2 H351 Suspected of causing cancer. Classified as Category 2 based on limited evidence on human and/or animal studies. Reproductive Toxicity, category 2 H361 Suspected of damaging fertility or the unborn child. Classifed Category 2 suspected human reproductive toxicant irreversible effects such as structural malfunctions, embryo/fetal lethality, post natal functional deficiencies. Page 1 / 8 Date Printed: 3/20/2017 Date Revised: 3/20/2017 STOT, repeated exposure, category 2 H373 May damage to organs through prolonged or repeated exposure. See section 11. Toxicological Information for more information about specific organ toxicity and routes of exposure.
Precautionary Statements
PRECAUTIONARY STATEMENTS: DISPOSAL P501 Dispose of contents/container according to applicable local, national, and international regulations. PRECAUTIONARY STATEMENTS: PREVENTION P201 Obtain special instructions before use. P202 Do not handle until all safety precautions have been read and understood. P210 Keep away from heat, hot surfaces, sparks, open flames and other ignition sources. No smoking. P211 Do not spray on an open flame or other ignition source. P251 Do not pierce or burn, even after use. P260 Do not breathe dust/fume/gas/mist/vapors/spray. P261 Avoid breathing dust/fume/gas/mist/vapors/spray. P264 Wash skin thoroughly after handling. P271 Use only outdoors or in a well-ventilated area. P280 Wear protective gloves/protective clothing/eye protection/face protection. P281 Use personal protective equipment as required. PRECAUTIONARY STATEMENTS: RESPONSE P302+P352 IF ON SKIN: Wash with plenty of soap and water. P304+P340 IF INHALED: Remove person to fresh air and keep comfortable for breathing. P305+P351+P338 IF IN EYES: Rinse cautiously with water for several minutes. Remove contact lenses, if present and easy to do. Continue rinsing. P308+P313 IF exposed or concerned: Get medical advice/attention. P312 Call a POISON CONTROL CENTER/doctor if you feel unwell. P314 Get medical advice/attention if you feel unwell. P321 Specific treatment (see supplemental first aid instruction on this label). P332+P313 If skin irritation occurs: Get medical advice/attention. P337+P313 If eye irritation persists: Get medical advice/attention. P363 Wash contaminated clothing before reuse. PRECAUTIONARY STATEMENTS: STORAGE P403+P233 Store in a well-ventilated place. Keep container tightly closed. P405 Store locked up. P410+P412 Protect from sunlight. Do no expose to temperatures exceeding 50°C/ 122°F.