Sovogran Liquid Kutzit Removes Paint Varnish Lacquer and Shollac (SDS)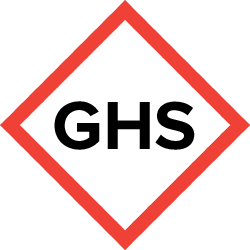 Manufacturer Information
Name
SAVOGRAN COMPANY
Address
PO BOX 130
NORWOOD, MA 02062-0130
UNITED STATES
Phone
781-762-5400
Effective Date
2015-03-10
Pictogram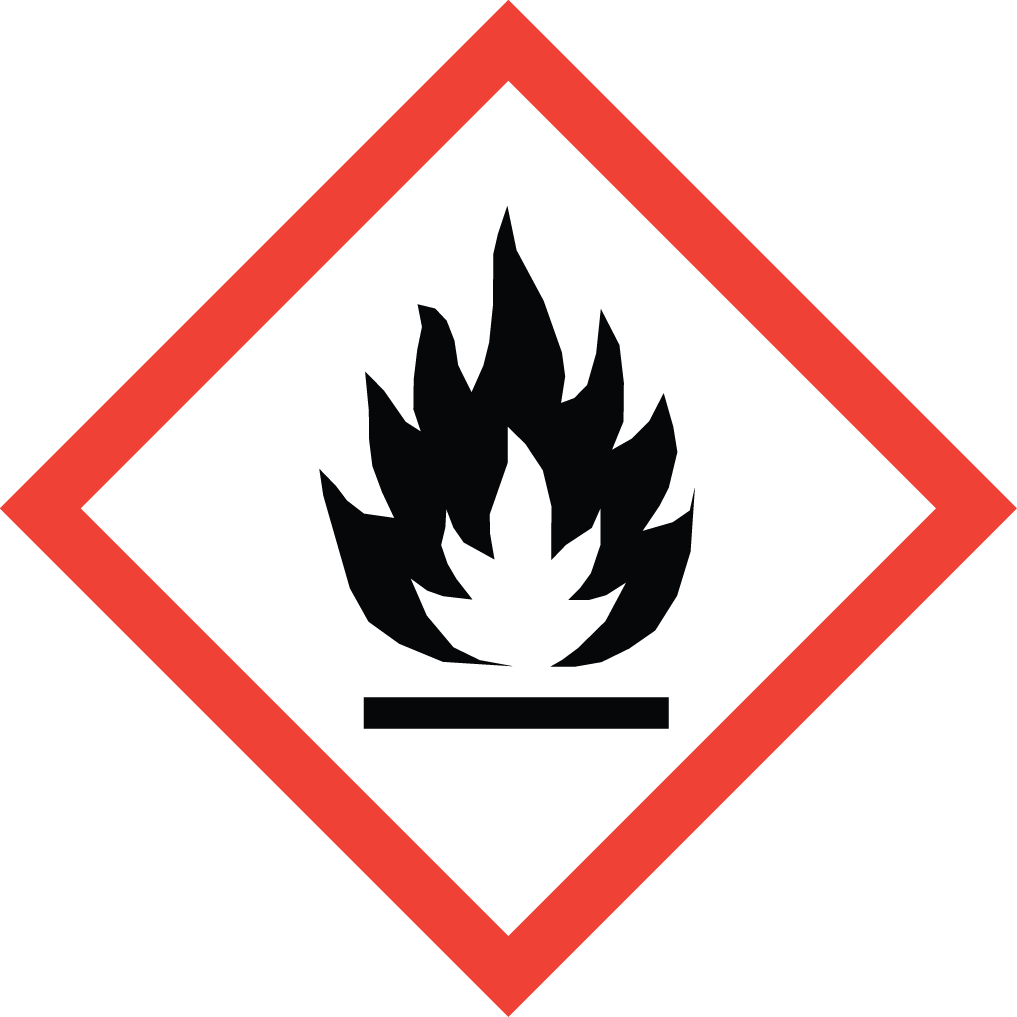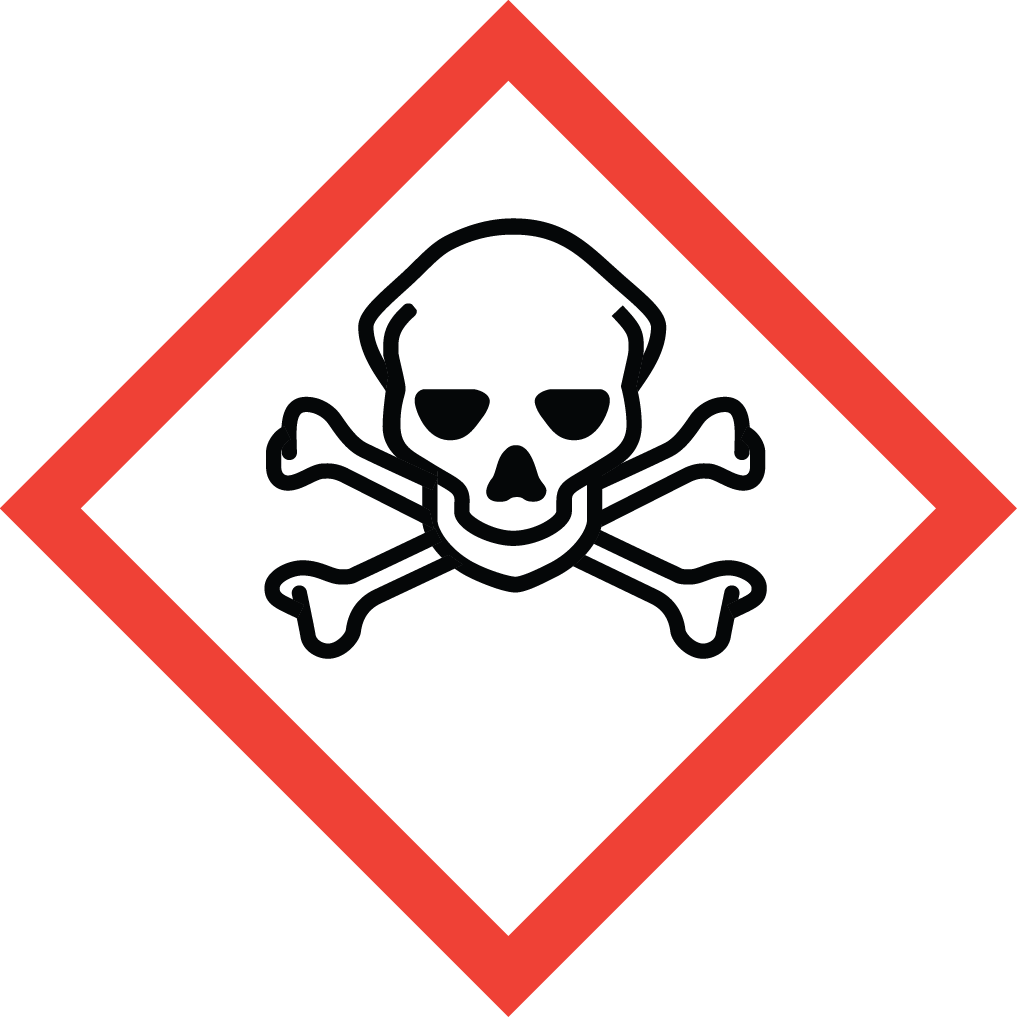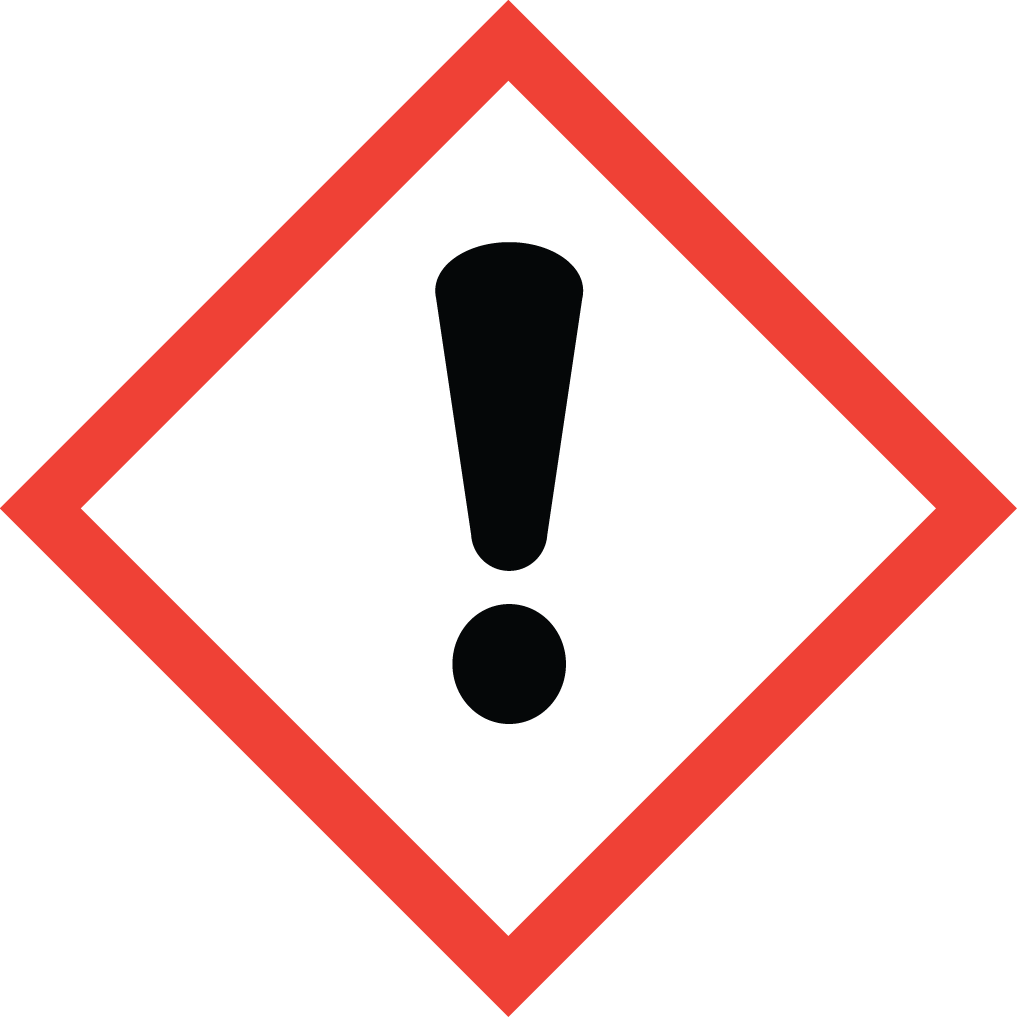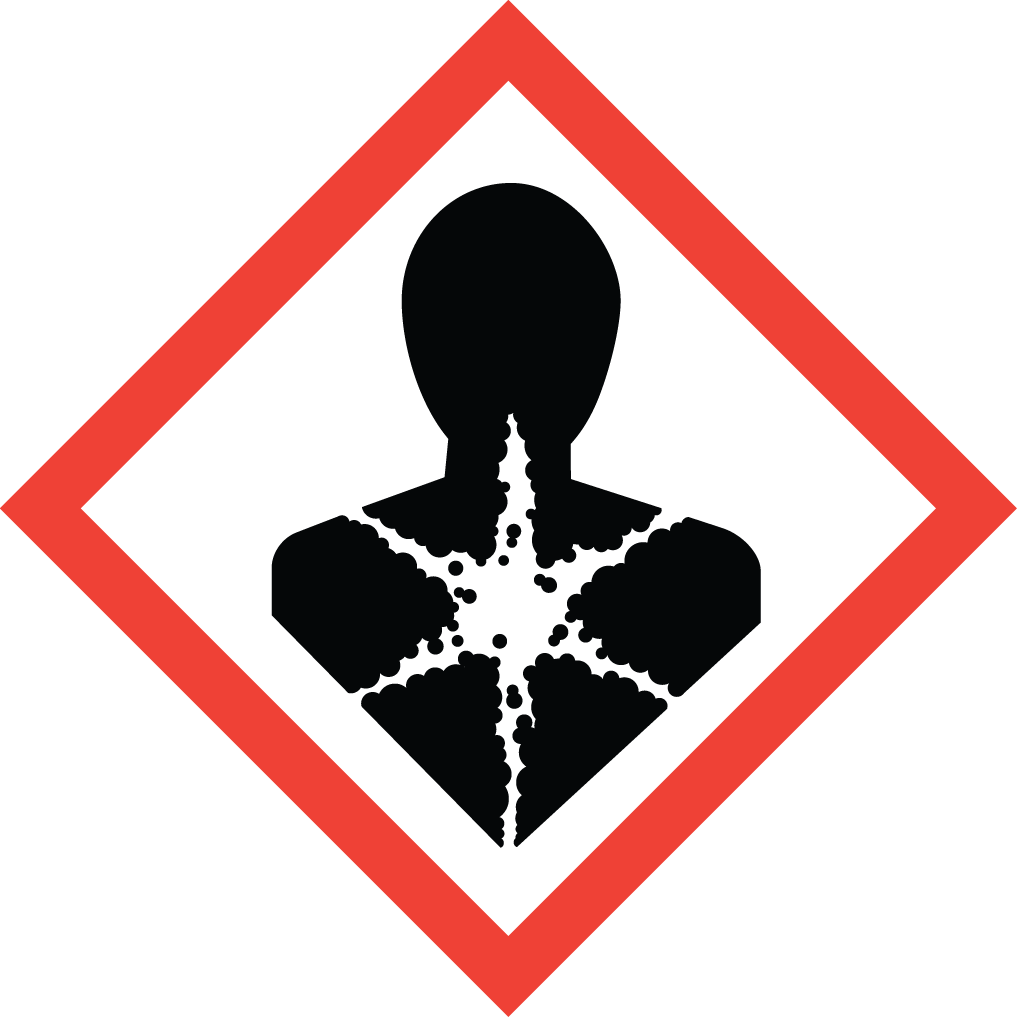 NFPA
2
3

HMIS
| | |
| --- | --- |
| Health | |
| Flammability | |
| Physical Hazard | |
| Personal Protection | |
Signal Word
Danger
Hazard Statements
DANGER! POISON! EXTREMELY FLAMMABLE! May be fatal or cause blindness if swallowed. Vapor harmful. Skin and eye irritant. Keep away from sparks, heat and flames. Use outdoors if possible. If you must use indoors, open all windows and outside doors, use only with moving fresh air cross ventilation over the work area and across floor. Vapors flow along floors, under doors and may ignite explosively. Do not smoke. Before use shut off electricity to all outlets, switches, fans, motors, tools, stoves, heaters and appliances.
Precautionary Statements
Eye contact can cause severe irritation, redness, tearing, blurred vision and may cause transient injury to cornea. Skin short contact may cause slight reddening or not irritation. Prolonged or frequently repeated contact can cause irritation, defatting, dermatitis and my result in absorption of harmful amounts. Some ingredients in this product may be absorbed through intact skin and produce toxic effects similar to swallowing. Ingestion aspiration of material into the lungs can cause chemical pneumotitis which can be fatal. Ingestion can cause blindness, nausea, vomiting, diarrhea, gasatrointestinal irritation and death.