Germ X Hand Sanitizer
Manufacturer Information
Name
Vi-Jon, Inc.
Address
Phone
Effective Date
2008-04-23
Pictogram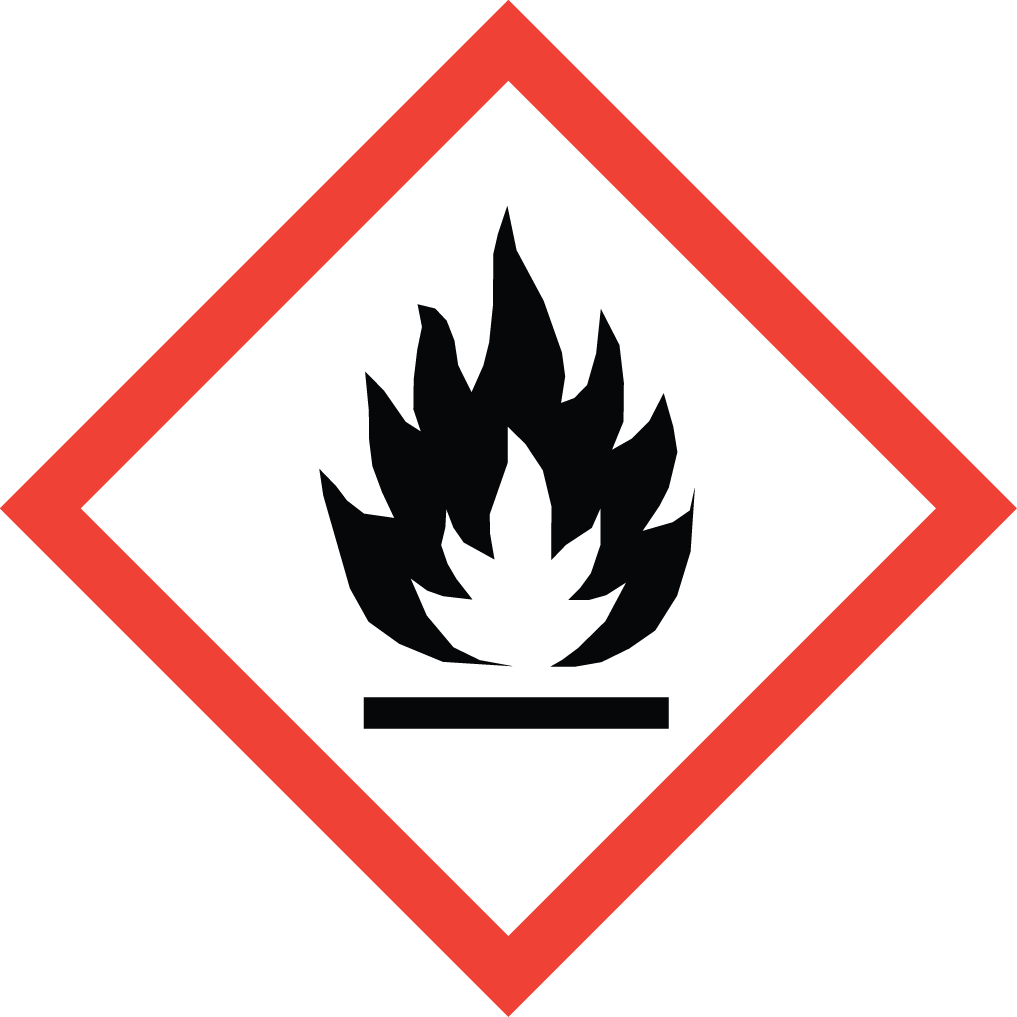 NFPA
2
3
0

HMIS
| | |
| --- | --- |
| Health | |
| Flammability | |
| Physical Hazard | |
| Personal Protection | |
Signal Word
Hazard Statements
Dangerous fire hazard when exposed to heat, sparks, flame or oxidants. Eye and mucous membrane irritant. Harmful if swallowed or inhaled.
Skin: Prolonged exposure to vapor may irritate the skin. Repeated or prolonged contact of gel with the skin may cause dryness and inflammation for those persons sensitive to ethyl alcohol. In case of skin contact remove contaminated clothing, immediately wash affected area with soap and water. Seek medical attention if contact causes skin to redden, crack; or dermatitis.
Eyes: Can cause irritation of the eyes and mucous membranes. In case of eye contact, immediately flush eyes with plenty of water for at lease 15 minutes, keep eyelids wide open. Get prompt medical attention.
Inhalation: Vapor concentration of 2,500-3,000 ppm causes minor irritation of the eyes, nose and throat. Inhalation of higher concentration may cause headache, nausea, confusion, drowsiness, convulsions and coma. If inhaled remove patient to fresh air. If not breathing, give artificial respiration. If breathing is difficult, a qualified technician can give oxygen. Get prompt medical attention.
Ingestion: If swallowed, do not induce vomiting unless advised by a physician. Get prompt medical attention.
Precautionary Statements
Always wear the proper personal protective equipment. Eliminate all sources of ignition in the vicinity of the spill. Isolate the spill area and contain. Only trained personnel fitted with proper personal protective equipment should be allowed to enter the spill site. Terminate leak immediately, if possible. Collect spill in a waste container for disposal. Flush spill area thoroughly with water. Spill and washings must be contained and prevented from entering a waterway.
Dispose of according to federal, state and local regulations.
Do not store above 105EF (26EC). Keep away from sources of ignition and oxidizing materials. Always use in a well-ventilated area.
Keep away from children