quik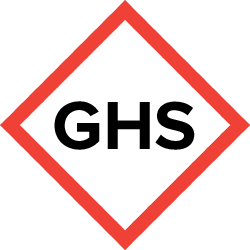 Manufacturer Information
Name
American Specialty Products
Address
PO BOX 3726
Grand Rapids, MI 49501
USA
Phone
616-238-0814
Effective Date
2015-05-20
Pictogram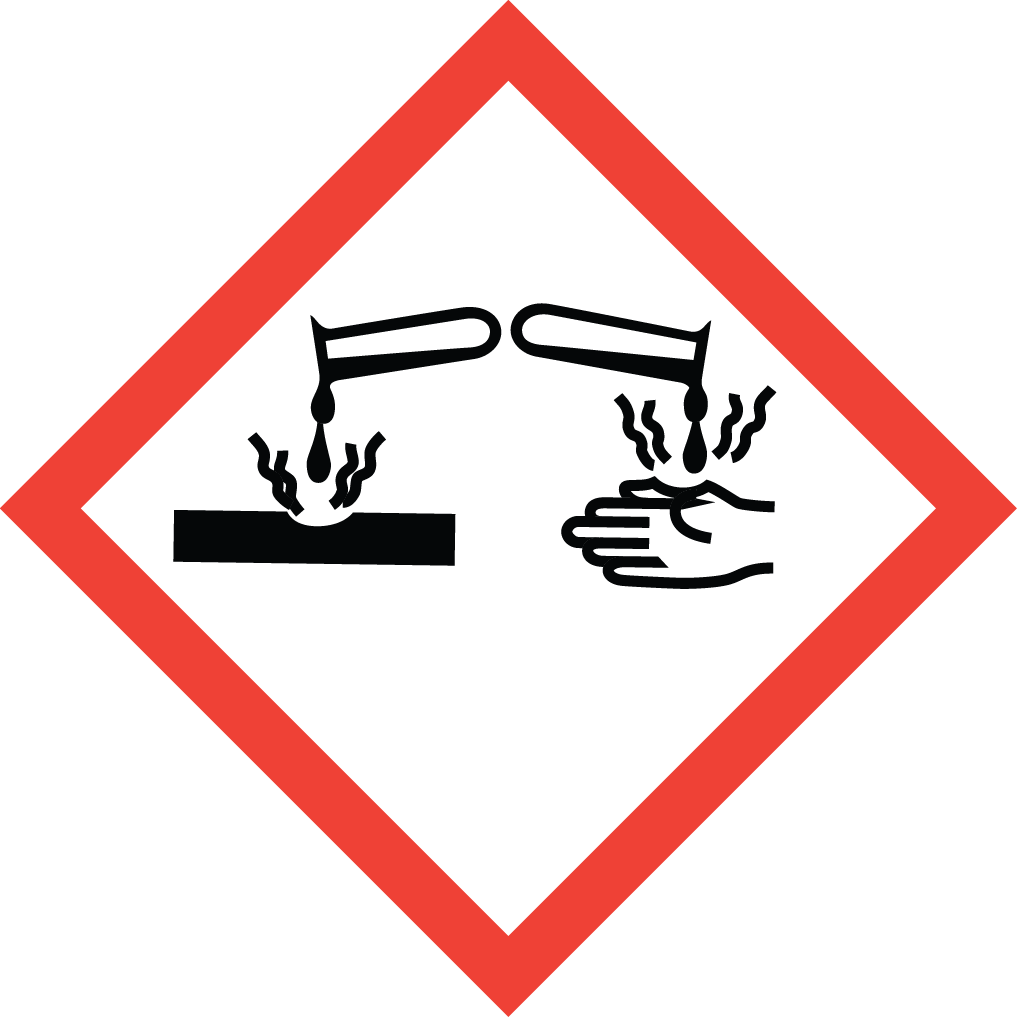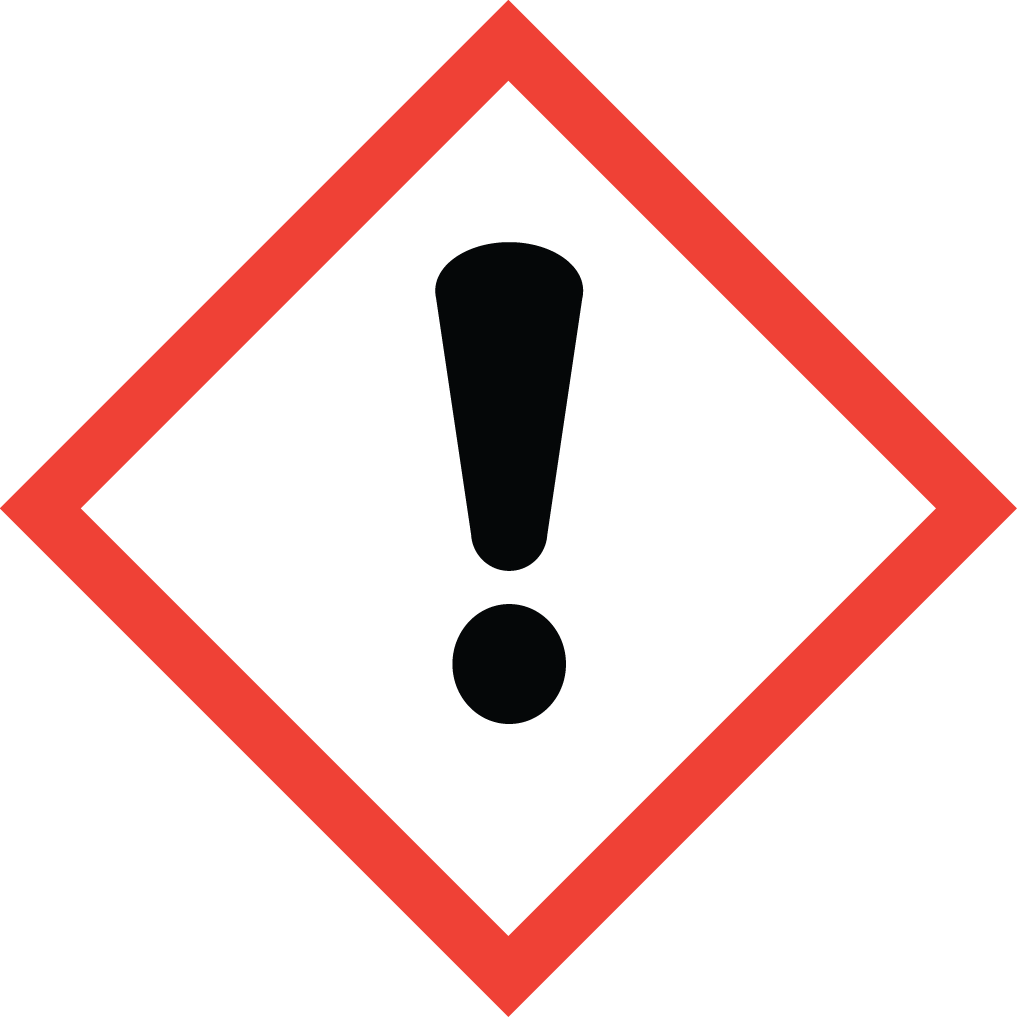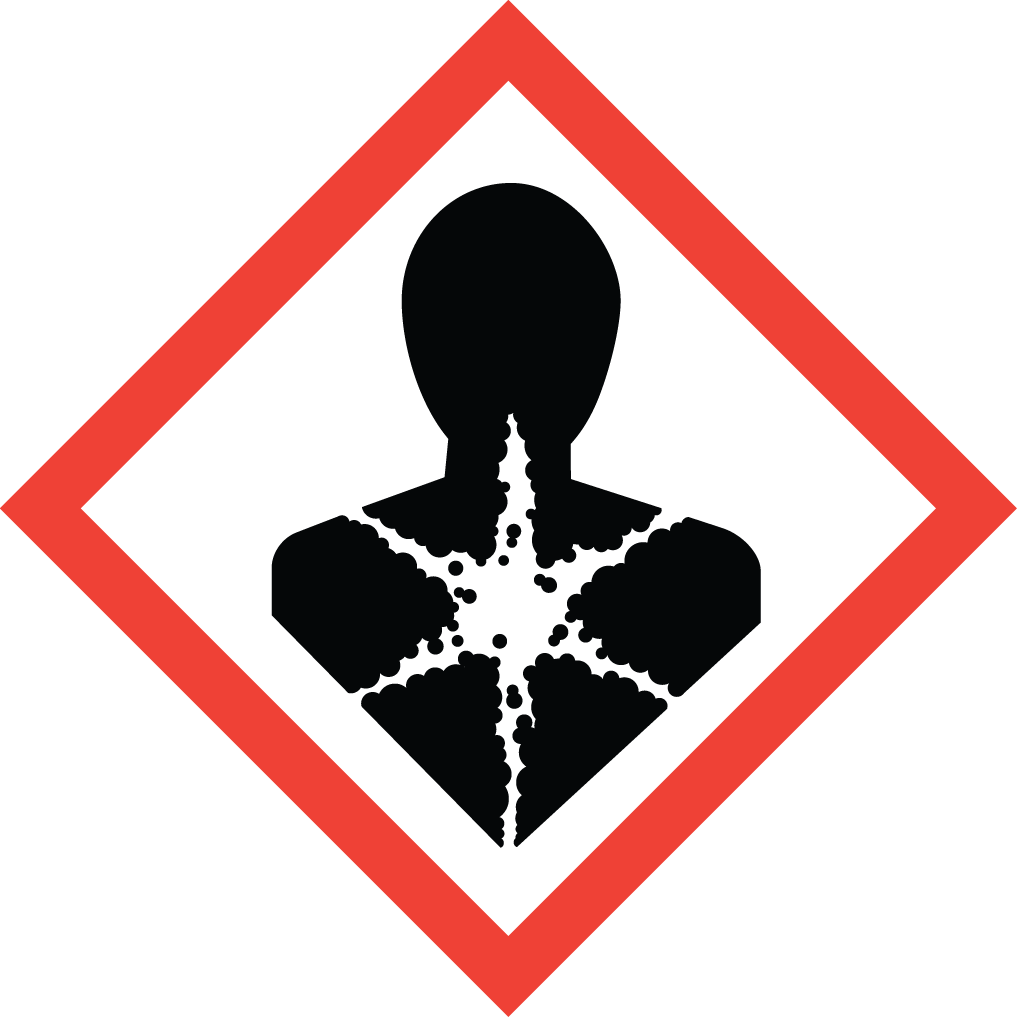 NFPA

HMIS
| | |
| --- | --- |
| Health | |
| Flammability | |
| Physical Hazard | |
| Personal Protection | |
Signal Word
Danger
Hazard Statements
H290 - May be corrosive to metals H229 - Pressurised container: May burst if heated H303 - Maybe harmful if swallowed H315 - Causes skin Irritation H318 - Causes serious eye damage H351 - Suspected of causing cancer.
Precautionary Statements
P101 - Ir medical advice is needed, have product conlalner or label at hand. P102 - Keep oul of reach of children. P103 - Read label before use. P234 - Keep only In original packaging. P210 - Keep away from heat, hot surfaces, soarks, open flames and other ianition sources. No smokina.