Spic and Span Floor Cleaner (Green)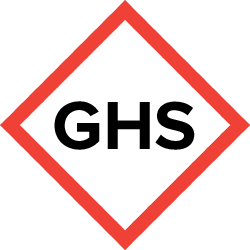 Manufacturer Information
Name
Proctor & Gamble Professionals
Address
2 P&G Plaza
Cincinnati, OH 45202
United States
Phone
1-800-332-7787
Effective Date
2014-05-20
NFPA
2
2

HMIS
| | |
| --- | --- |
| Health | 2 |
| Flammability | 2 |
| Physical Hazard | |
| Personal Protection | |
Signal Word
Hazard Statements
Avoid skin and eye contact. Accidental exposure to the eyes may produce a mild but transient irritation. Prolonged or repeated contact may be drying to skin. Considering the limited amount applied during use and the size of the container, the risk of adverse effects is considered minimal.
Precautionary Statements
No special requirements under normal use conditions. Handle in accordance with good industrial hygiene and safety practice.